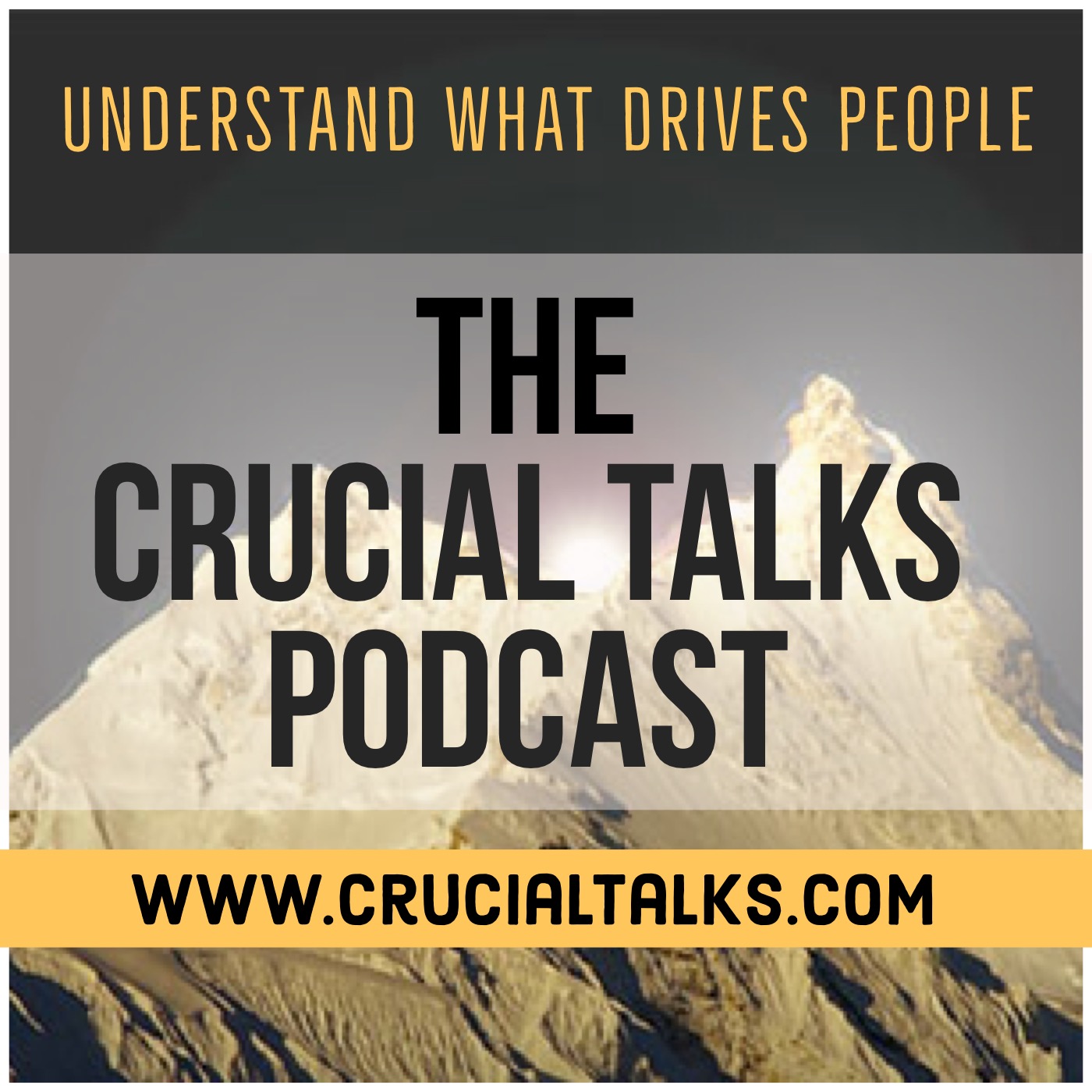 Mike Sedam interviews Ayn Cates Sullivans about how archetypes and stories help us understand the world around us.
This is an interesting discussion that helps us understand ourselves, our use of prototypes, and how stories have impacted behavior and decision-making for thousands of years.
This helps us understand systems-thinking and our own individual place in the world, in society, and in our organizations.
More about Ayn can be found at: http://ayncatessullivan.com/
Contact Mike Sedam at: www.crucialtalks.com