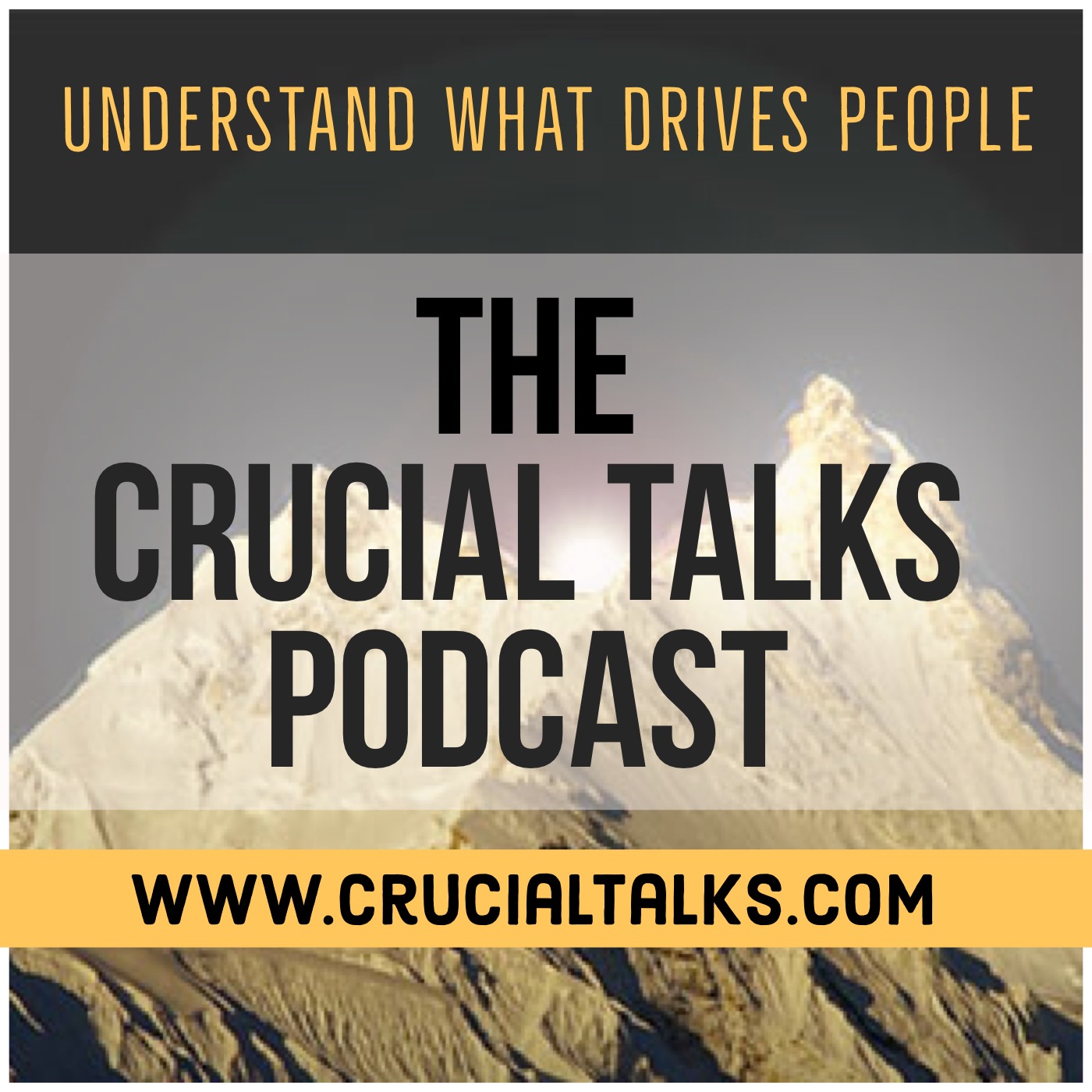 Pauline Crawford speaks with Mike Sedam about Magical Conversations.
Conversations can use diversity and inclusion to move things forward. Conversations can be had in a way that everyone feels engaged and empowered, regardless of their role in the organization.
These types of conversations can be beneficial to companies, teams, and relationships.
Pauline's website is: www.missmagicalconversations.com
Her book can be found on Amazon: https://amzn.to/2SCQILo
To contact Mike, please visit: www.crucialtalks.com