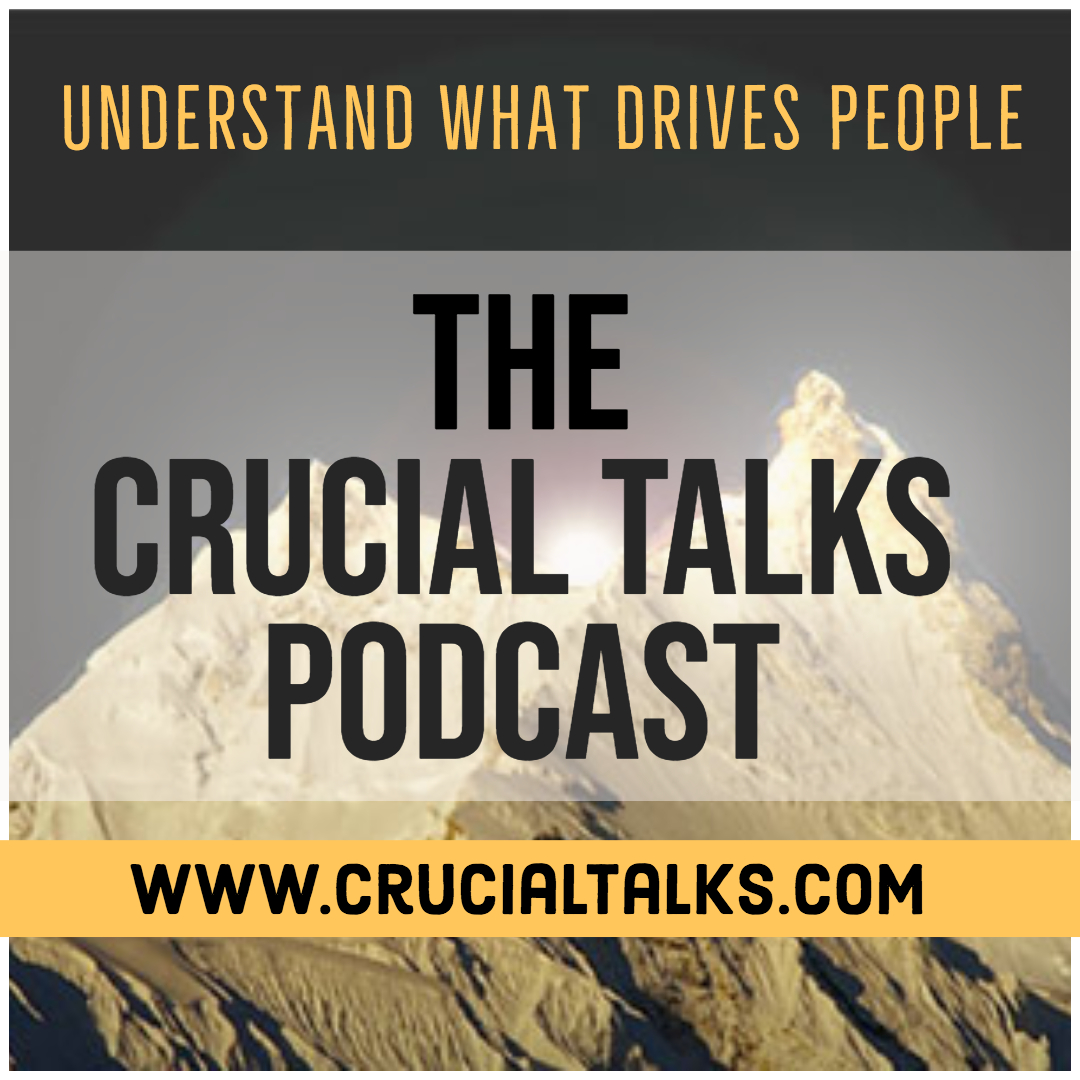 Self-Transformation happens throughout our lives. We transform by adopting new roles and assigning behaviors to those roles. As the roles become more important to us, the behaviors we exhibit become more aligned with the roles we have adopted. We have done this since we were kids and continue to do it our entire lives. By understanding the process we have always used to change, we can make a conscious effort to transform who we are and what we want to become.
There are four steps to this change process: 
First, people define themselves as a member of a distinct group.
Second, They learn the behaviors the correlate with that new role.
Third, they assign these behaviors to themselves.
Fourth, the behavior becomes more normal as the role they have adopted becomes more important to them.
We get to see examples from two different movies, Heartbreak Ridge and October Sky.
We not only see how this process works, but also get a hint on how to influence others and how we can bring people closer together so that they can work together.
For more information or to have me speak at your organization, please visit www.crucialtalks.com and contact me.