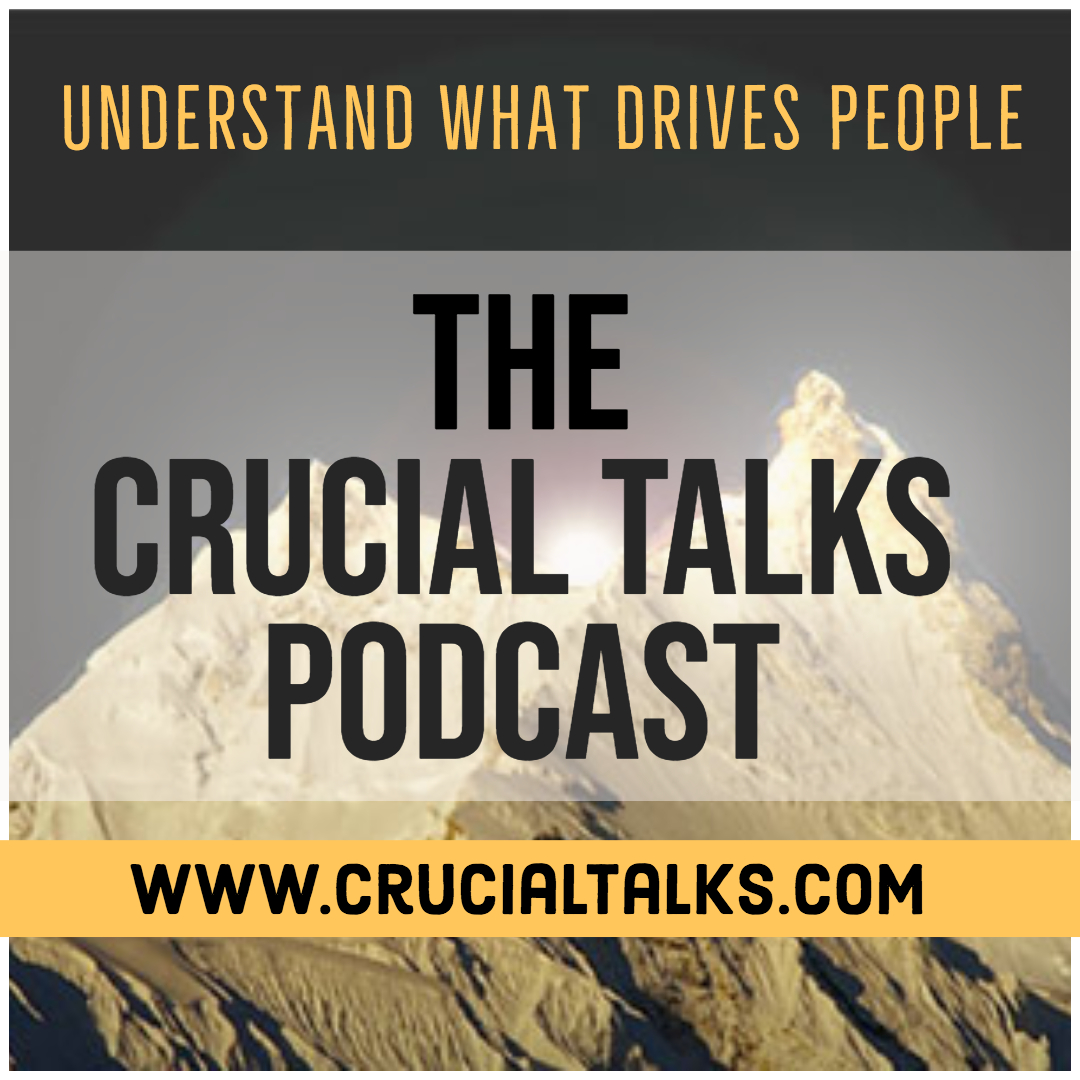 In this episode, Mike Sedam interviews the second half of the dynamic duo that wrote Conversations Worth Having. The book is available from Amazon: https://amzn.to/2S5hDOH
Jackie Stavros talks to us about appreciative inquiry and how flipping the conversation can have a positive impact on how we deal with situations. She gives us two stories: one from an organization she helped and the second from her own personal life.
These stories help us understand the concepts of appreciative inquiry and the tools that lead us to conversations worth having.
Please visit the Conversations Worth Having website at: www.conversationsworthhaving.today for more information and an executive summary of the book.
If you need anything from Mike or would like him to speak at your event or to your organization, please visit www.crucialtalks.com.