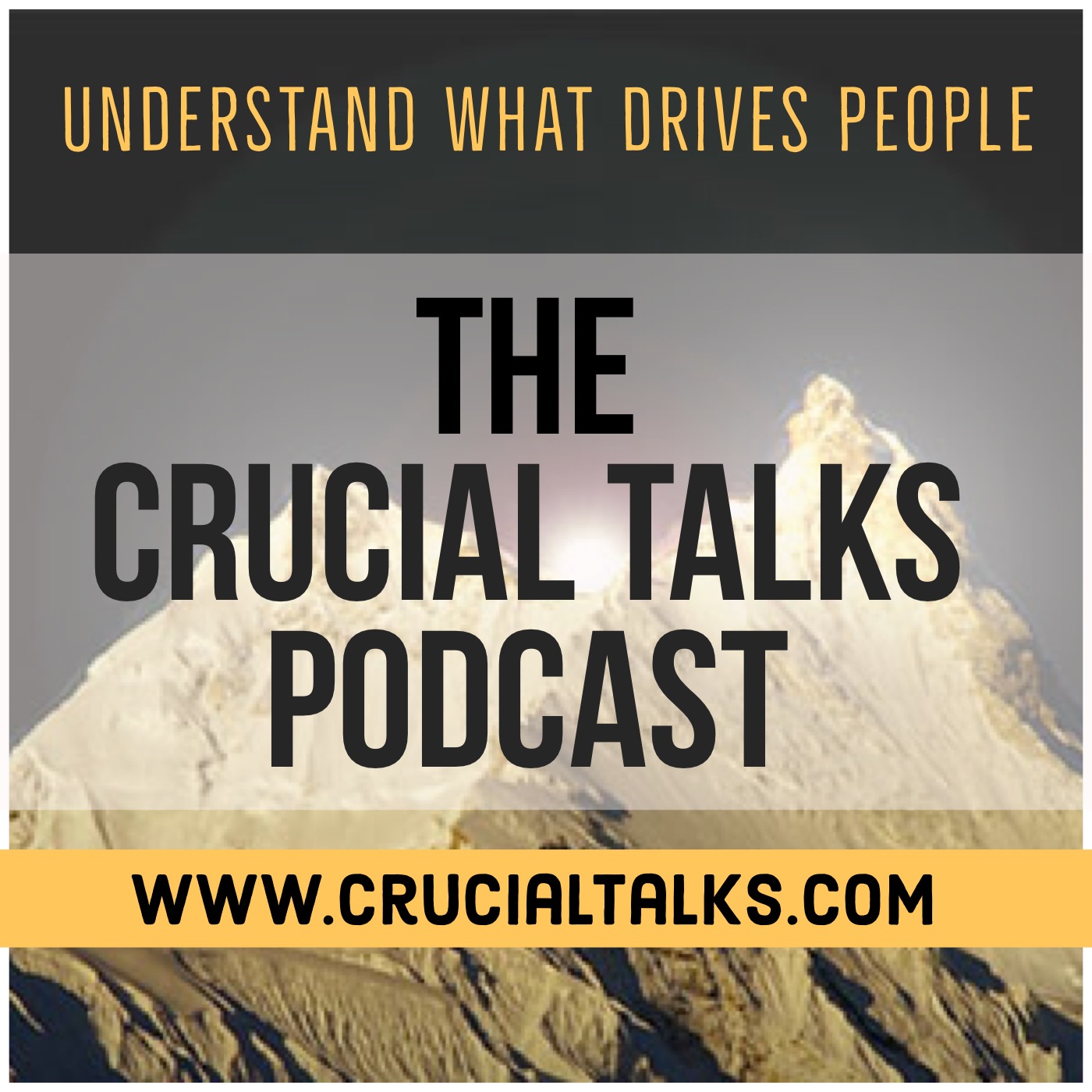 Mike Sedam talks to Jason Weber about his enterprise-level experience in the state of Wisconsin. This episode applies to multiple industries in both the public and private sector because it discusses concepts that apply to any human-based system.
We discuss the need for trust, how to build relationships, and how self-awareness is necessary to help see another person's or group's point of view.
Jason is a training and development manager for Wisconsin, but also has his own consulting company, www.elements-consultingllc.com.
For more information or to connect with Mike, please visit www.crucialtalks.com
Remember, if we want to understand behavior, we need to understand what drives people.