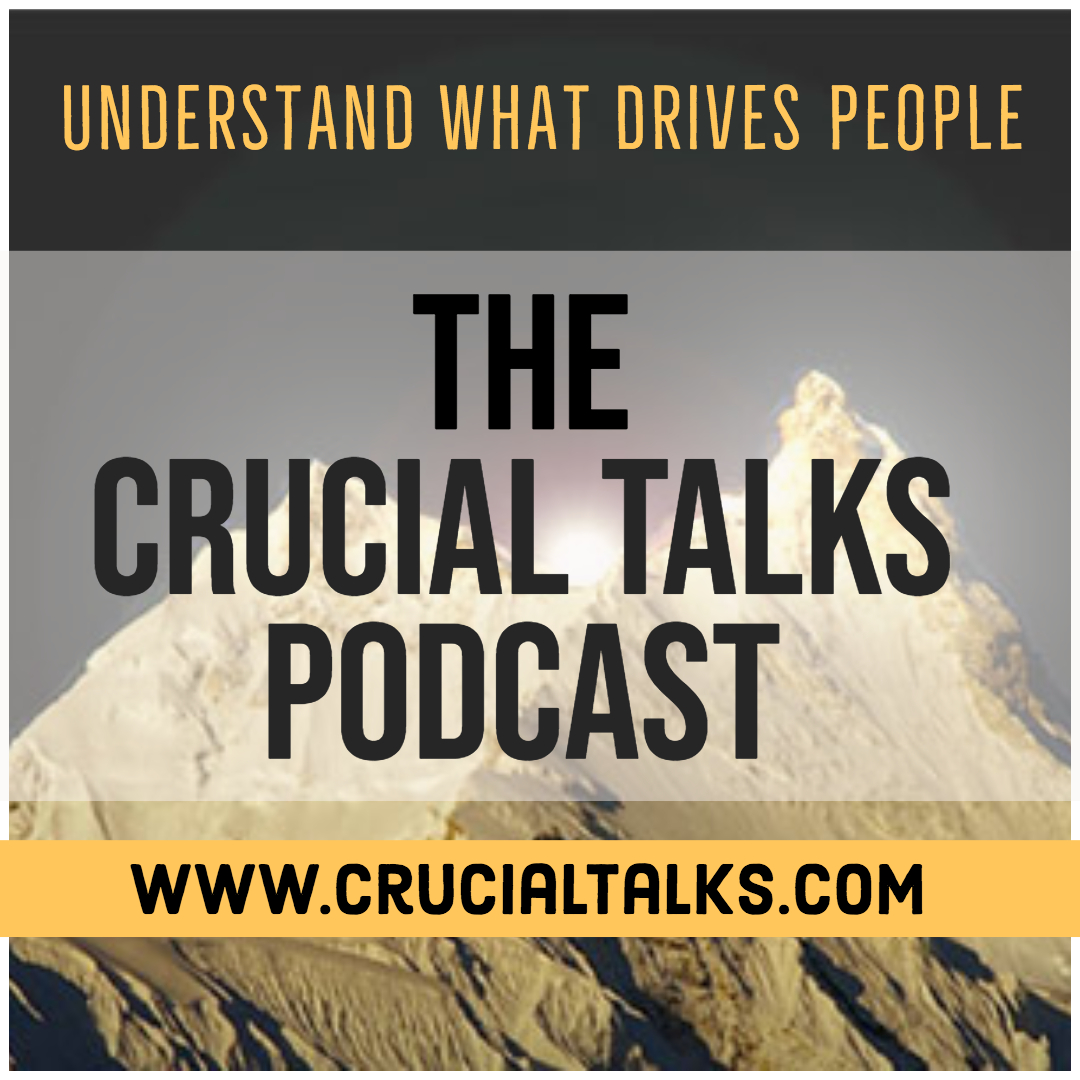 Mike Sedam uses three clips from The Walking Dead to talk about decision-making. In this episode, there are three key takeaways about decision-making and a bonus takeaway.
Bonus Takeaway: There are micro-learning opportunities in everything we do. Try to grow in ways that can help in everyday life and in our workplaces... even while being entertained. If we can learn lessons from a television show about something as ridiculous as a zombie apocalypse, we can learn from anything.
Takeaway 1: There is a battle inside of us between the roles we identify with and the groups we assign ourselves to. By being more thoughtful about how those groups impact our decisions, we can grow trust, social belonging, and team cohesion.
Takeaway 2: There is tremendous power in small groups and tight in-group relationships. These emotions can be both a blessing and a curse. Blessing: strong team cohesion means high trust and people looking out for each other. Curse: we fail to see the bigger picture because we are so narrowly focused on what is best for the small group.
Takeaway 3: Bringing groups together (in-groups and out-groups) can cause issues, especially if one group feels as if they are not getting the same benefit as other groups. This is why superordinate goals can be such a powerful tool. Expect issues when groups come together. They don't work well together just because someone tells them to.
Please visit www.crucialtalks.com to connect or ask any questions.