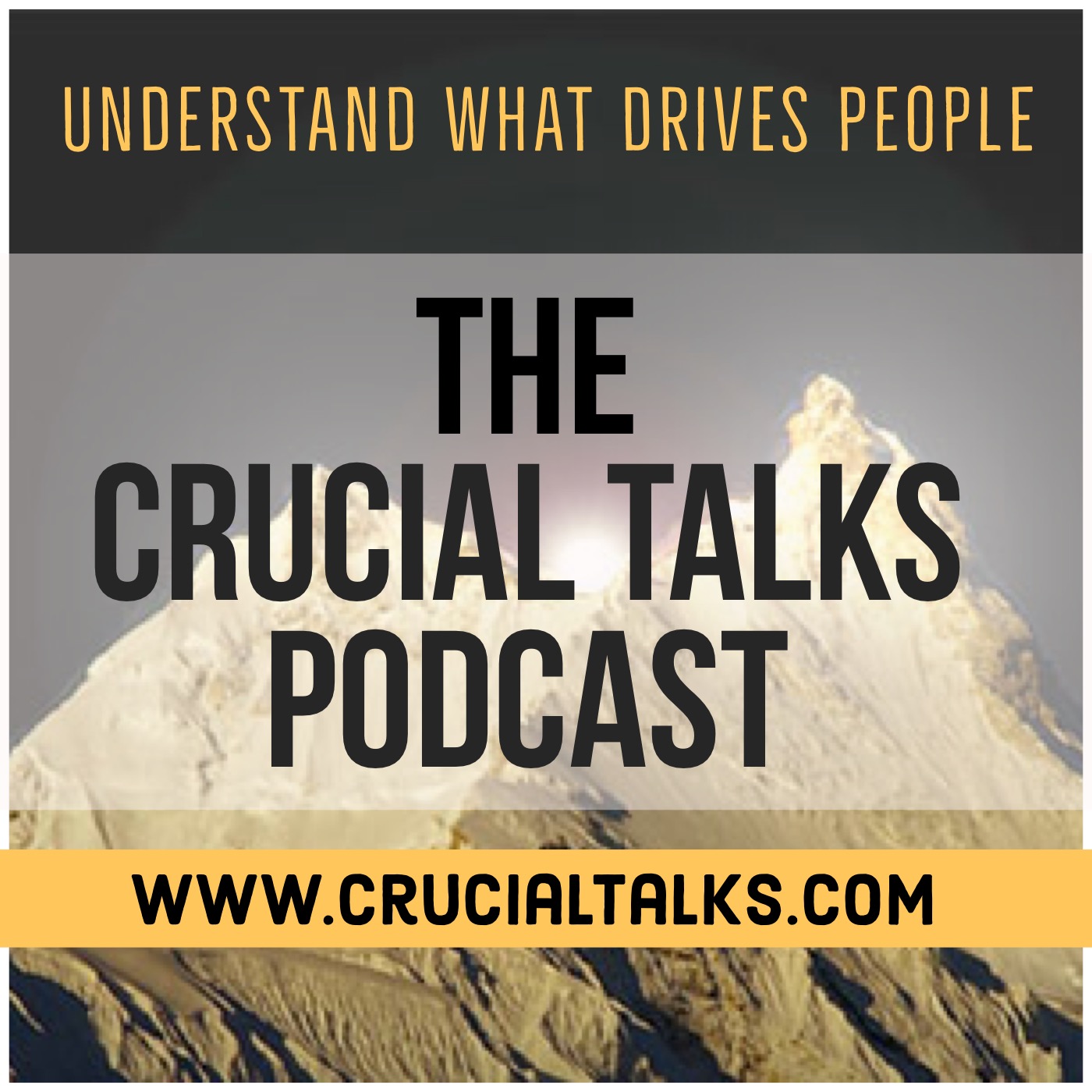 Lawrence Henderson, the author of Bridging the Gap: Life, LOVE, and Leadership is interviewed by Mike Sedam about leadership and the value of people and relationships.
The book can be found on Amazon: https://amzn.to/2XlBA7a
Mike and Lawrence discuss what connects people, the importance of "human" in human resources, and storytelling.
They also talk about how to reframe what we see in order to establish a mindset that can help us succeed.
During the episode, the concept of fear, how people are "pack animals" and the transition that happens when we think about others are all covered.
Lawrence can be reached at: info@bossconsultingllc.net
His website is: www.bossconsultingllc.net
Please visit www.crucialtalks.com