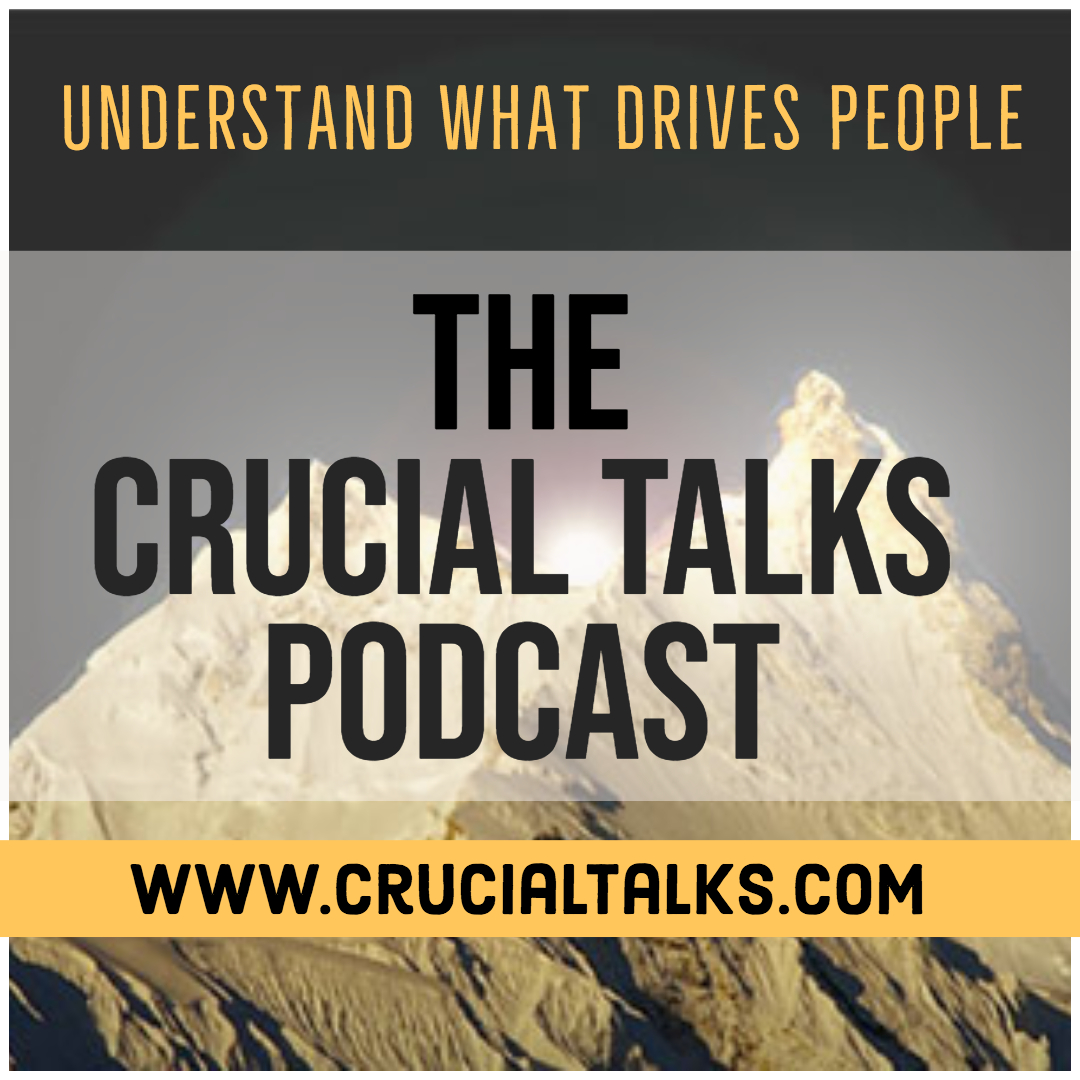 The roles people play impact their decisions. They will be more likely to work with others if they don't see the other person as a threat to the group they belong to. This is why it can be a valuable tool to consider the role the other person is playing.
When considering the roles of other people, we are trying to "walk a mile in someone else's shoes." We should think about their needs, aspirations, and challenges so that we can communicate in a way that doesn't put them on the defensive. This will increase the chance to create a collaborative environment.
As a result, we can create positive momentum because different roles can work toward collective goals. Rather than people butting heads and pushing against each other, they move together in the same direction.
For more information or to have me speak to your organization, please contact me at www.crucialtalks.com.