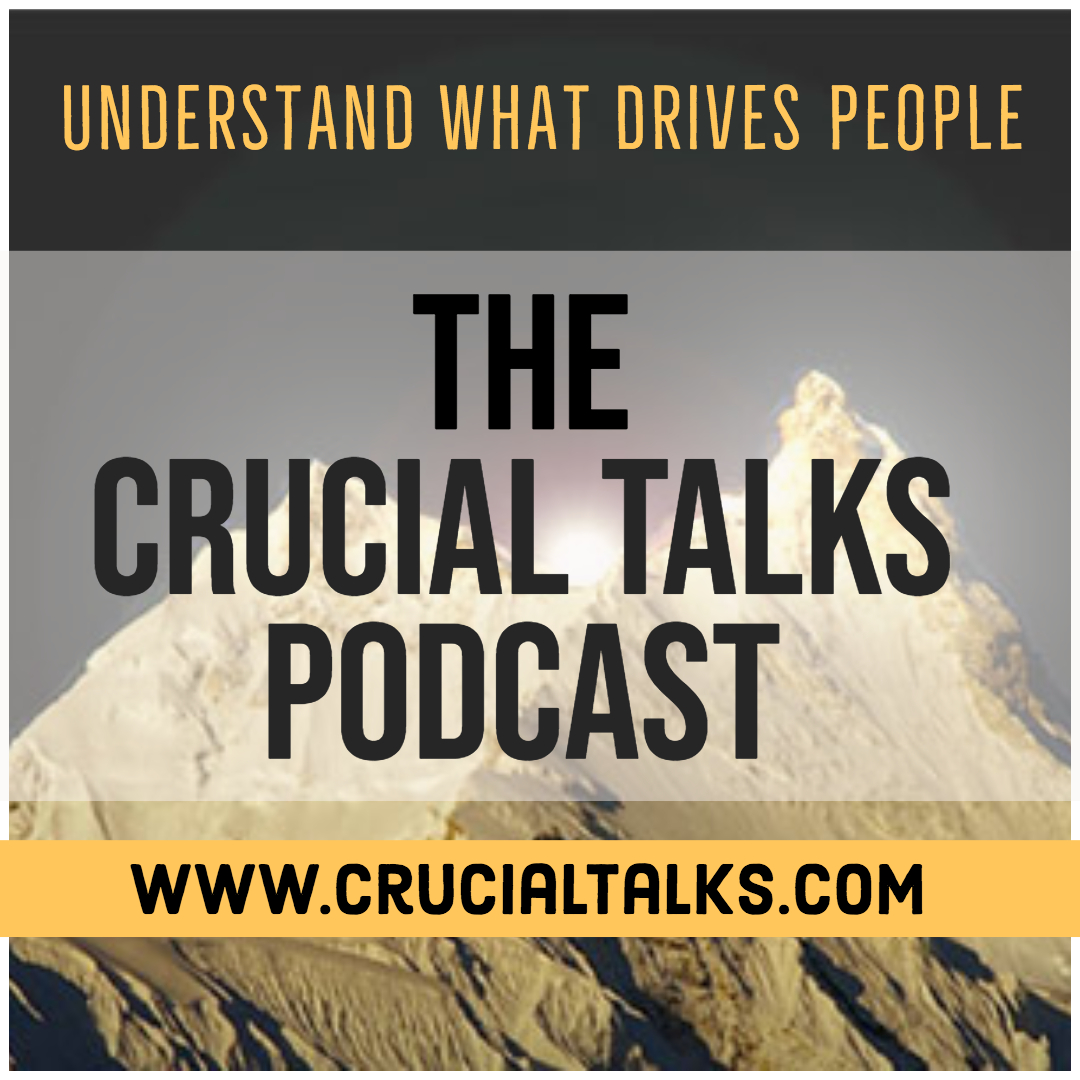 Cheri Torres is interviewed by Mike Sedam about how to have strength-based conversations to implement change. Cheri co-authored the book Conversations Worth Having. It is available from Amazon: https://amzn.to/2CibTMf
Words have power, so we should be intentional of the words we use.
Appreciative Inquiry is the foundation of these conversations and helps us change the lens we use to view a situation. You may be dealing with the same exact situation, but the frame you use to construct the conversations you have can help change the focus, and thus the outcome.
The conversations we have can create safe workspaces which can lead to greater creativity and innovation.
It's not about putting on rose-colored glasses. Having these conversations still recognizes the issues we are dealing with and helps us resolve complex challenges.
The way we engage, talk, and make meaning constructs our reality.
Conversations are not neutral. They either move us in one direction or another.
For more information about Cheri and the book, "Conversations Worth Having" by Jackie Stavros and Cheri Torres, please visit: www.converstionsworthhaving.today.
Also, to check if I am available to speak to your organization or if I can help in any other way, please visit www.crucialtalks.com.