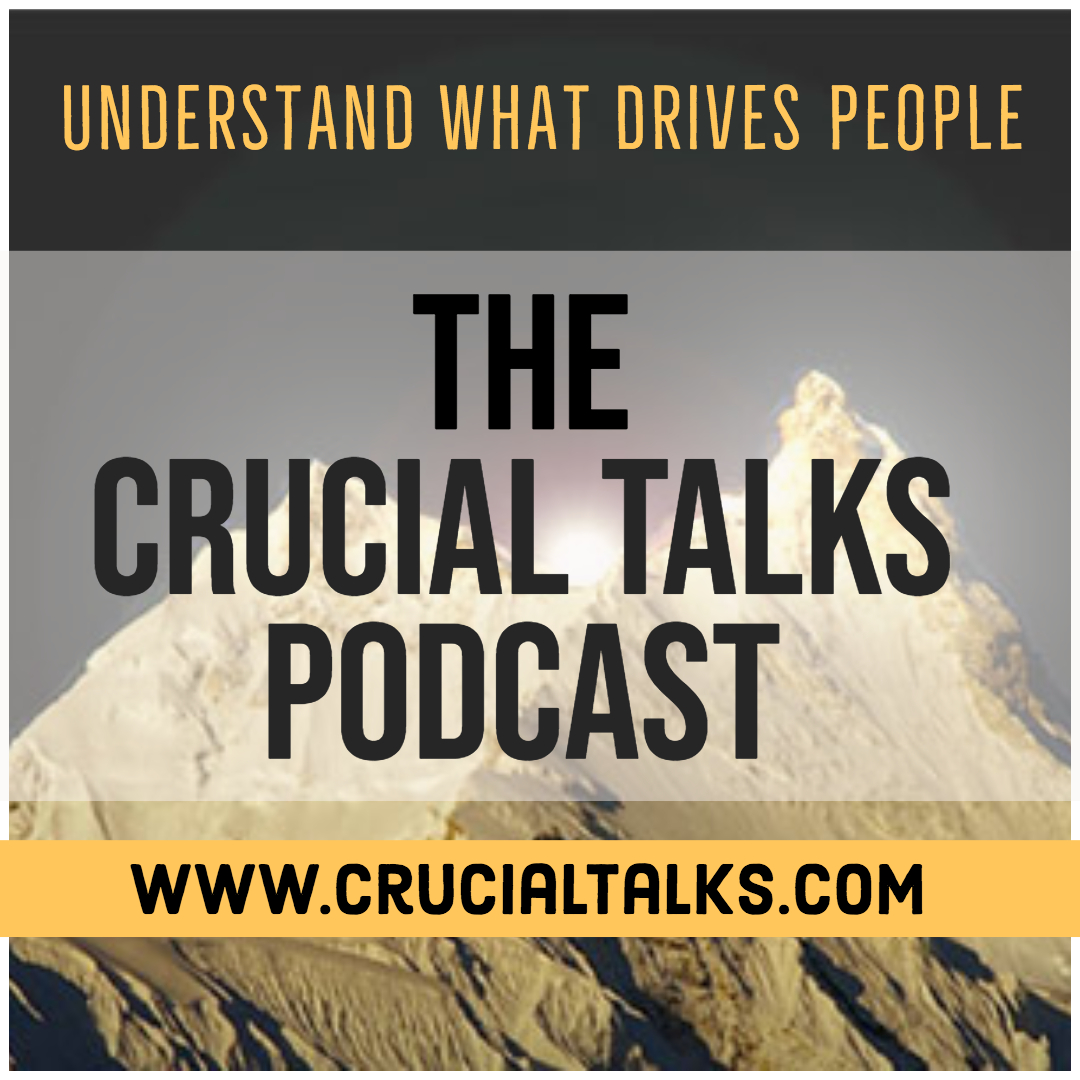 Mike Sedam talks to Joe Romm, the author of How to Go Viral and Reach Millions. Joe's book can be found on Amazon: https://amzn.to/2CjFlRR
Joe earned a degree in Physics from MIT. As a physicist, he saw that scientists were not very good at communicating. He studied why some communication works better than others and how messages between people could go viral.
He gives five rules to follow that will increase the chance of a message going viral:
1. Tell a story
2. Use figures of speech
3. Trigger one of the three activating emotions
4. Be memorable
5. Test messaging
He also gives a simple trick, proven by great storytellers like Jesus, Oprah Winfrey, and Donald Trump, so that we increase our ability to tell stories which increases our chance of going viral.
Joseph Romm can be reached at www.rhetoric.com.
For more information, please visit www.crucialtalks.com and reach out to me via email, LinkedIn, Facebook, or Twitter.
I am available to speak to your organization and also for consulting.